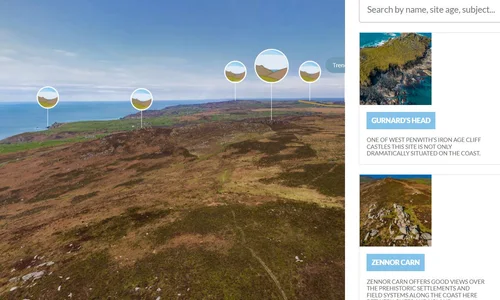 We want our website to be a helpful resource on our work and the Penwith landscape that you will want to visit over and over! As such we need your help to allow us to assess the needs our our online visitors, and see where our website is performing well and how we can improve.
To support this we've created a short survey on our website - you can access it by clicking the button below. If you could take a few minutes to fill it in we would very much appreciate it! The survey will remain open until 30th April so please fill it in before then if you can.
Thank you for your help!