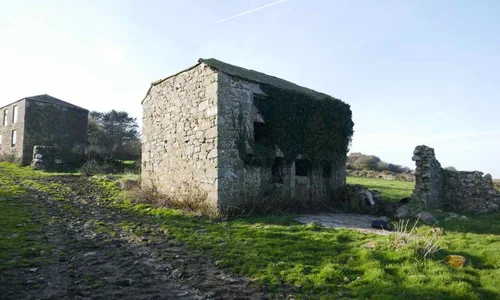 Grants are still available through the Buildings in the Landscape project to support planning and building regulation applications to restore, repair or convert redundant buildings which have a historical, cultural and/or landscape value, and which will provide a beneficial economic impact on existing farming units in Penwith. Click here for further information on the project.
In terms of the impacts of COVID-19 upon the project, both planning and building regulation services continue to be provided. Whilst physical site visits are no longer taking place by Cornwall Council, their services are being provided in a more virtual sense, and in some cases virtual site visits are taking place with applicants walking around their sites at the direction of the officer. Certainly interesting times, and perhaps an indication for how such services may be provided in the future.
With regards to surveys for planning applications, some of these still require an essential site visit, and these are continuing but in strict accordance with social distancing measures, for example surveys such as bat and barn owl or structural assessments.
These surveys are required to support planning submissions for the conversion of redundant buildings, and it is also important to flag up that bat and barn owls surveys can predominately only take place during the summer months. As such if you are wishing to engage in the Buildings in the Landscape project this year please get in touch soon, so that we can ensure that we determine if your project can be supported through the grant funding, and then we can set up the surveys as required during this summer.
James Evans, the contractor managing this project for the PLP, is working remotely from home- so for more information please contact him on 07763007794 or james@evansplanning.co.uk.