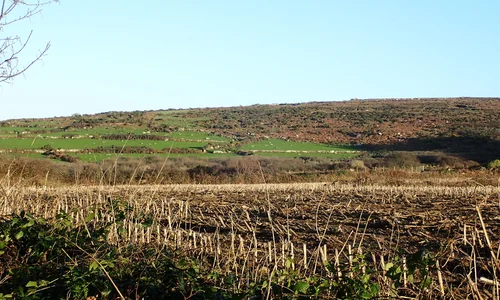 The Rural Development Programme for England has announced that farmers can apply for small grants under the Countryside Productivity Small Grants scheme (CPSG). These grants are to allow farmers to purchase specific types of equipment that will help improve technical or resource efficiency, animal health and welfare, or nutrient management. Farmers can apply for £3,000 to £12,000 to put towards the equipment purchase, but should be aware they will also need to contribute match funding to allow the purchase.
The closing date for applications to the fund is the 3rd September at midday. If you would like to find out more read the RDPE's Handbook online here.
To find out more about the work we are doing with farmers be sure to explore our Economy, Farming and Wildlife projects, and to visit our Farming and Wildlife pages.