Metewgh an para
Meet the Penwith Landscape Partnership Team
COVID-19 impact: The Penwith Landscape Partnership team are currently working mostly from home. To contact a member of the team please email in the first instance, or ring our mobile numbers as given below.
Penwith Landscape Partnership office number: 01736 805300
If you would like to find out more about the scheme or about any particular area of work please contact one of the team below. You can also submit a general enquiry through our Contact us page.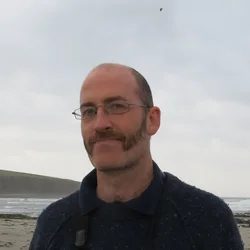 Julian Branscombe
Programme Manager
Mobile 07814 139223
Phone Please ring mobile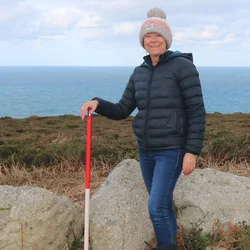 Claire Backhouse
Programme Officer
Mobile 0797 6731005
Phone Please ring mobile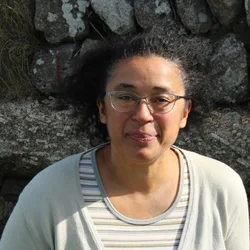 Nicole Broadhurst
Community Co-ordinator
Mobile 0797 6731430
Phone Please ring mobile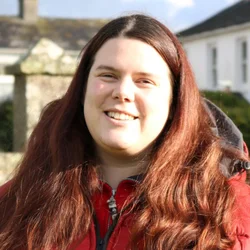 Katie Giles
Digital and Communications Officer
Mobile 0797 6860537
Phone Please ring mobile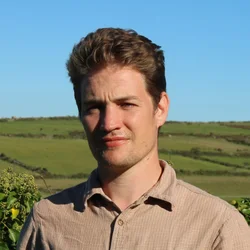 James Parkin
Ecologist
Mobile 0797 6730738
Phone Please ring mobile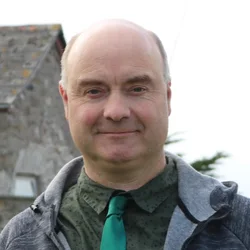 Phil Pengelly
Farm Environment Officer
Mobile 0797 6731376
Phone Please ring mobile
Laura Ratcliffe-Warren
Ancient Penwith Project Officer
Mobile 0796 6581046
Phone Please ring mobile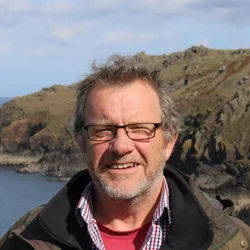 Richie Smith
Practical Tasks Officer
Mobile 0797 6731006
Phone Please ring mobile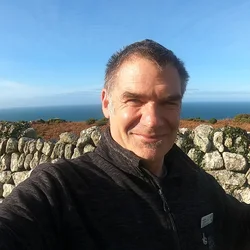 Nick Taylor
Penwith Hedges and Volunteer Co-ordinator
Mobile 0737 7990158
Phone Please ring mobile
Matt Watts
Access Officer
Mobile 0796 6580828
Phone Please ring mobile